Teeth Straitening/Clear Aligners
A Complete Doctor Driven Clear Aligner Experience
In-person Doctor care. Clear-cut prices. Multi-year guarantee. Ear-to-ear smiles.
About Teeth Straitening/Clear Aligners
An innovative alternative to traditional braces. One of the best clear aligner brands in the US. Orthodontic aligners are designed with cutting-edge polymer. 
Every Step of the Way
We like to imagine your face, face-to-face with a doctor's face, because, face it, that's just better. Our doctors got your back at every step.
In-person doctor consultations
Best-in-class orthodontic support
Visit only when needed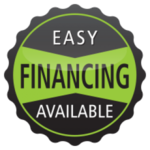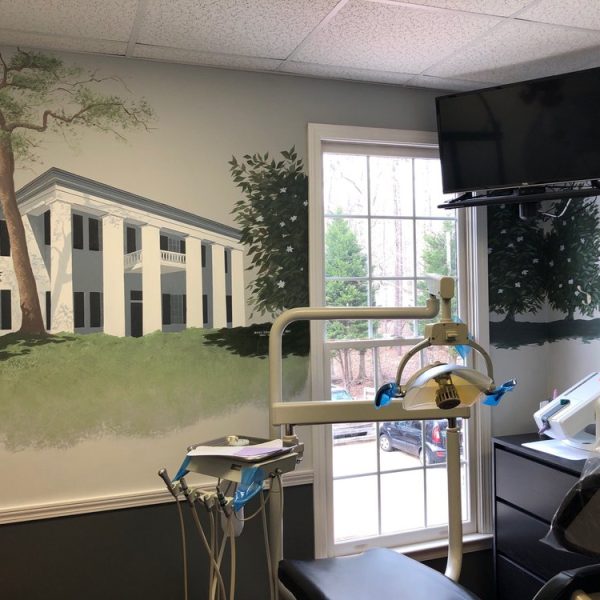 Tech Almost as Smart as You'll Look Wearing It
Faster
Up to 50% faster. Double the smiles. All the safety. Math is fun.
Comfortable
The aligners are so comfortable and clear, it feels like wearing nothing at all.
Guaranteed
Backed by the best treatment guarantee among all clear aligner brands. 
How does our treatment work?
Follow our Smile Journey to learn exactly what it will be like to go through an aligner treatment with Teeth Straitening/Clear Aligners.
Meet doctor
Start treatment
Hybrid check-up
Final smile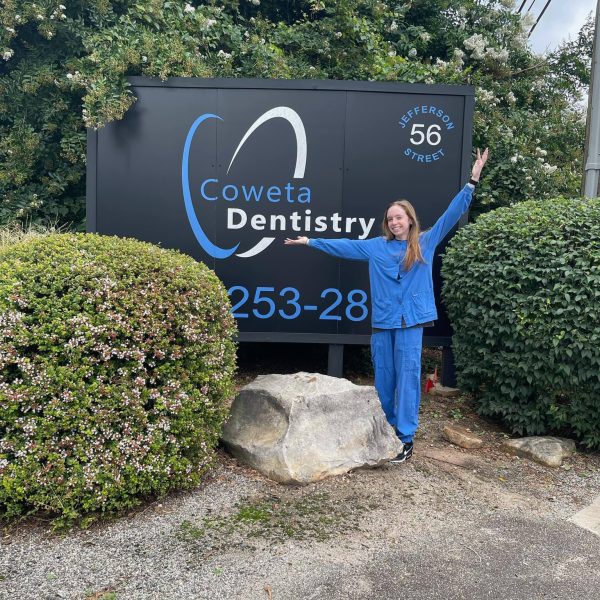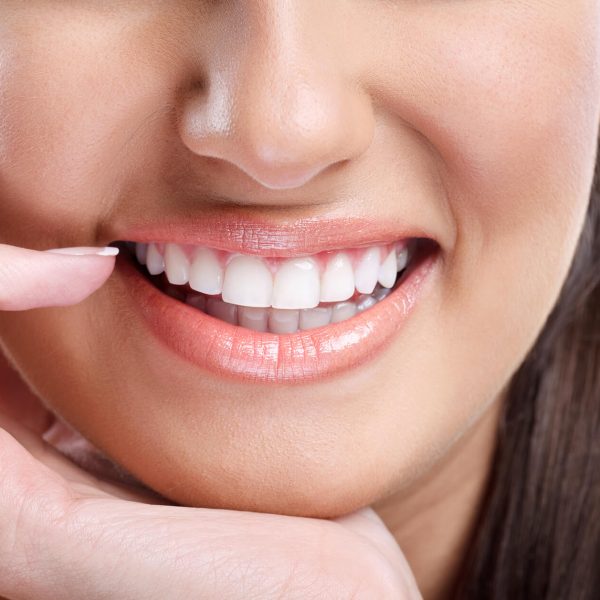 Clear Aligner Treatment for Orthodontic Correction
We understand that it can be difficult to get the right diagnosis on your own.
It's best to leave it to the pros and as always we've got you covered for that.
How do our aligners work? It's magic, almost.
Decades of research, refinements, and experimentation went into creating the best aligner experience for our customers. The result is a proprietary 3-layer-material we lovingly call: FXTetra.
What does this mean for you? Faster and more comfortable teeth straightening journey. 
Clear Aligner Treatment for Orthodontic Correction
If you haven't heard of clear aligners yet, it's about time you did. Correcting teeth alignment issues has never been so easy. Teeth Straitening/Clear Aligners for teeth corrections make the whole process a seamless affair. Let's find out why. 
Teeth Straitening/Clear Aligners are nearly invisible and provide you with a discreet orthodontic treatment when compared to braces. These removable trays made from transparent plastic fit onto your teeth like a glove and are almost invisible to the naked eye. For example, Teeth Straitening/Clear Aligners for teeth are manufactured in a way that their surface has a high level of adaptation to the teeth. This means they are almost hard to detect – almost no one can see them when you wear them. 
Teeth Straitening/Clear Aligners are removable. There's no need to change your food habits when you are undergoing clear aligner treatment as you can just remove them while you are eating, drinking or brushing, or flossing your teeth. It's important to remember to clean your clear aligners every time you remove them before reinserting them. You can buy clear aligners online, however, you would be handheld by a dentist from the very first day. 
Unlike metal braces, the best online clear aligners are made from quality plastic/polymers and can be worn with minimal discomfort. Teeth Straitening/Clear Aligners have three layers of polymer making them comfortable to wear with some flexible properties. Most often than not clear aligner treatment takes less time than braces. 
I came in on 3/25/2019 to have a deep cleaning done. This wasn't an easy task as I still have braces on and have no date in the near future for their removal. Nonetheless, from the moment I walked in, the staff member at the front desk was very welcoming. The doctor who came to numb me was very kind and comforting. The young lady who did my x-rays was also, and the hygentist was simply amazing. He was very friendly and caring. He took time to explain everything he was doing and checked in often to ask how I was doing. He was also very personable. So, I'd like to thank you all for such a pleasant and wonderful dental experience!!!
The dentists & all the staff are very caring, knowledgeable & efficient. I've had a lot of dental work done over the years & this practice is top notch!! I've not had any pain with any of their procedures, in fact, I actually fell asleep during a root canal (no calming medications involved) & woke myself up snoring!.....lol! True story! I am grateful for their excellent care & highly recommend them!!
I have been going to this dentistry practice my entire life and have never had anything less than a great experience. All the staff are wonderful, kind, and caring and always welcoming. They are very responsive and won't push anything on you you don't need. The dentists and assistants are all helpful, they remember who you are and will take great care of you.
3 Amazing Locations in Newnan, GA
In the heart of downtown Newman