Your Family is Our
#1 Priority
Let our 5-star rated dental office take care of your smile.
Let Us Be Your Dental Family for Life
Coweta Dentistry Associates welcome you to our website! At Coweta Dentistry Associates our philosophy is to provide treatment to the whole person – with a special focus on how your teeth and gums relate to your total body health. We want you to be confident that your smile achieves your goals for comfort, function and appearance. We're here to make that happen.
We also understand that choosing a dentist is an important decision. After all, your smile is your greatest asset and says a lot about your overall health. From the moment you walk in the door, you'll be welcomed by a caring staff in a relaxed, stress-free environment where the whole family can feel at ease.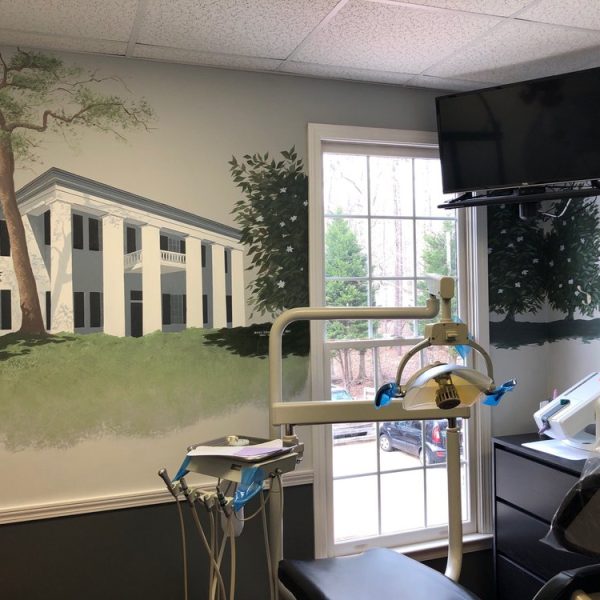 Comfort and convenience are the hallmarks of Coweta Dentistry's office operations.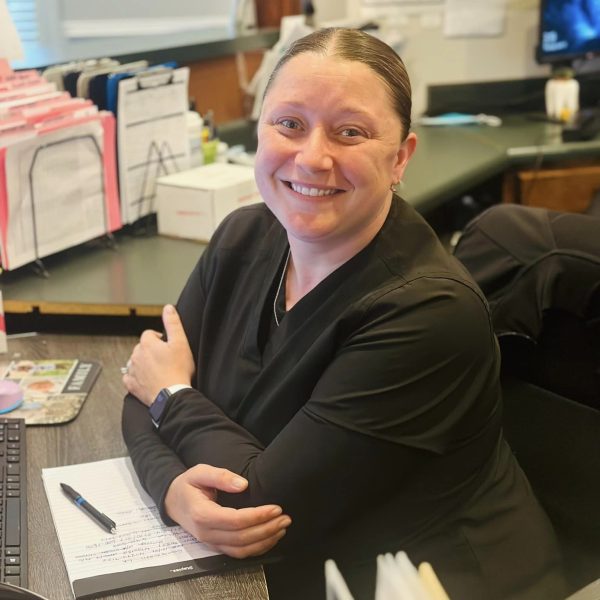 CareCredit is here to help you pay for treatments and procedures your insurance doesn't cover. We offer No Interest* financing or low minimum monthly payment options so you can get what you want, when you want it. You can even use CareCredit for your family and favorite pet. 
We Accept Many Insurance Companies
At Coweta Dentistry, we give our patients many different payment options, including checks, cash, or credit cards. We are also able to offer flexible payment plans and financing options through CareCredit. Our staff has experience dealing with many different insurance companies, giving us the knowledge to file your claims correctly. We are preferred providers with all of the following:
Delta Dental

Blue Cross Blue Shield of GA

MetLife

UnitedHealthcare

Assurant

DeCare Dental

United Concordia 

Cigna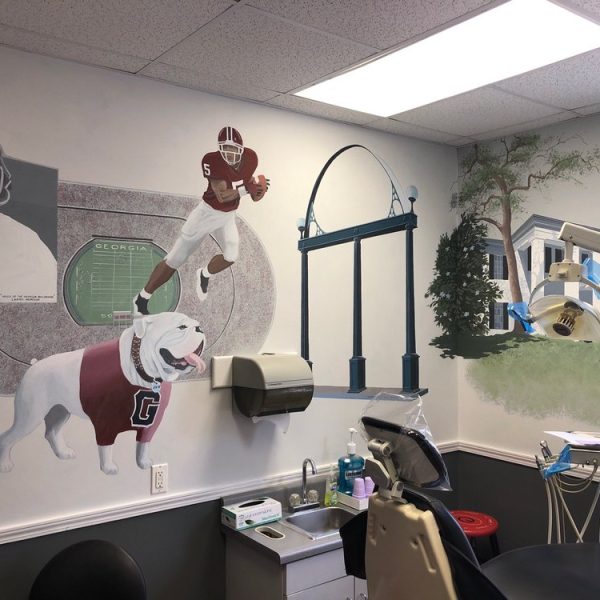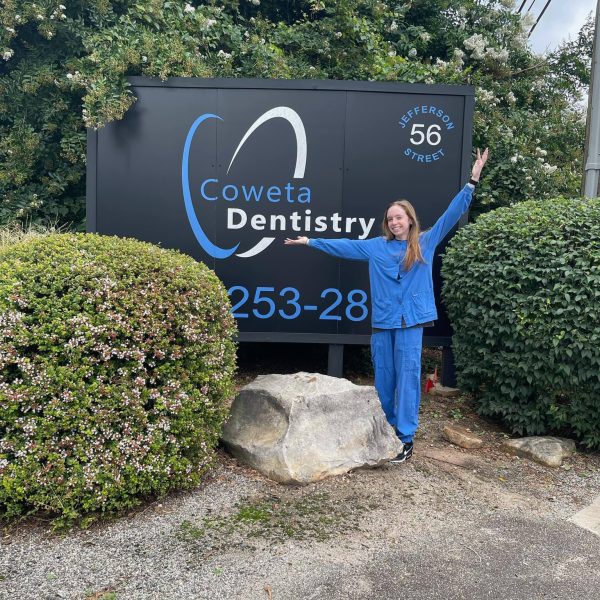 Your first visit to Coweta Dentistry Associates establishes a vital foundation for our relationship with you. During the first visit, we make sure to obtain important background information, like your medical history, and give you time to get to know your doctor. 
I came in on 3/25/2019 to have a deep cleaning done. This wasn't an easy task as I still have braces on and have no date in the near future for their removal. Nonetheless, from the moment I walked in, the staff member at the front desk was very welcoming. The doctor who came to numb me was very kind and comforting. The young lady who did my x-rays was also, and the hygentist was simply amazing. He was very friendly and caring. He took time to explain everything he was doing and checked in often to ask how I was doing. He was also very personable. So, I'd like to thank you all for such a pleasant and wonderful dental experience!!!
The dentists & all the staff are very caring, knowledgeable & efficient. I've had a lot of dental work done over the years & this practice is top notch!! I've not had any pain with any of their procedures, in fact, I actually fell asleep during a root canal (no calming medications involved) & woke myself up snoring!.....lol! True story! I am grateful for their excellent care & highly recommend them!!
I have been going to this dentistry practice my entire life and have never had anything less than a great experience. All the staff are wonderful, kind, and caring and always welcoming. They are very responsive and won't push anything on you you don't need. The dentists and assistants are all helpful, they remember who you are and will take great care of you.
3 Amazing Locations in Newnan, GA
In the heart of downtown Newman
Our state-of-the-art facility is equipped with the technology to ensure that you have a wonderful dental experience.